Vaso-Meditech Private Limited

This organization will provide excellent experience for medical professionals to further the development of thier careers.
Please send your resume / CV to contact@vasomeditech.com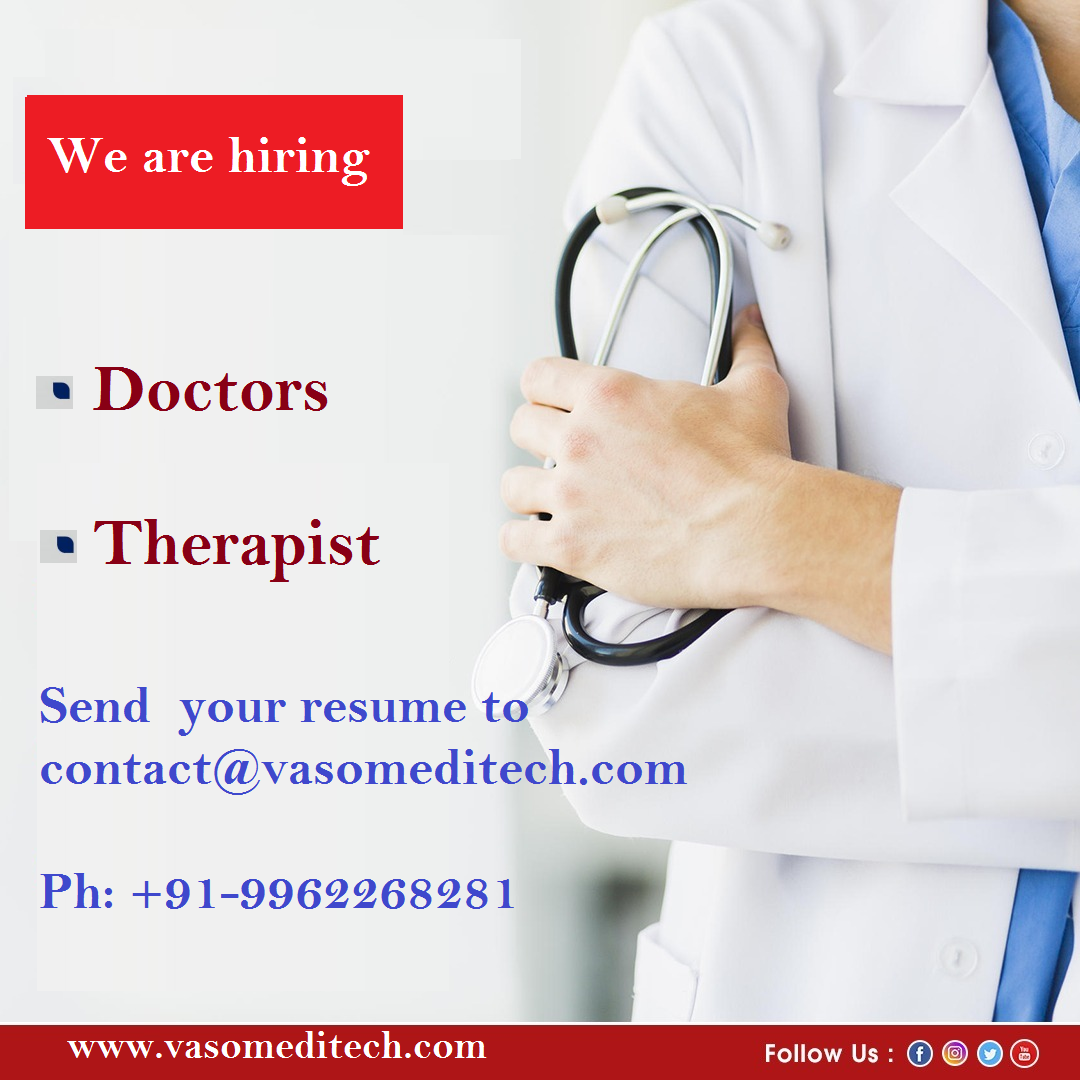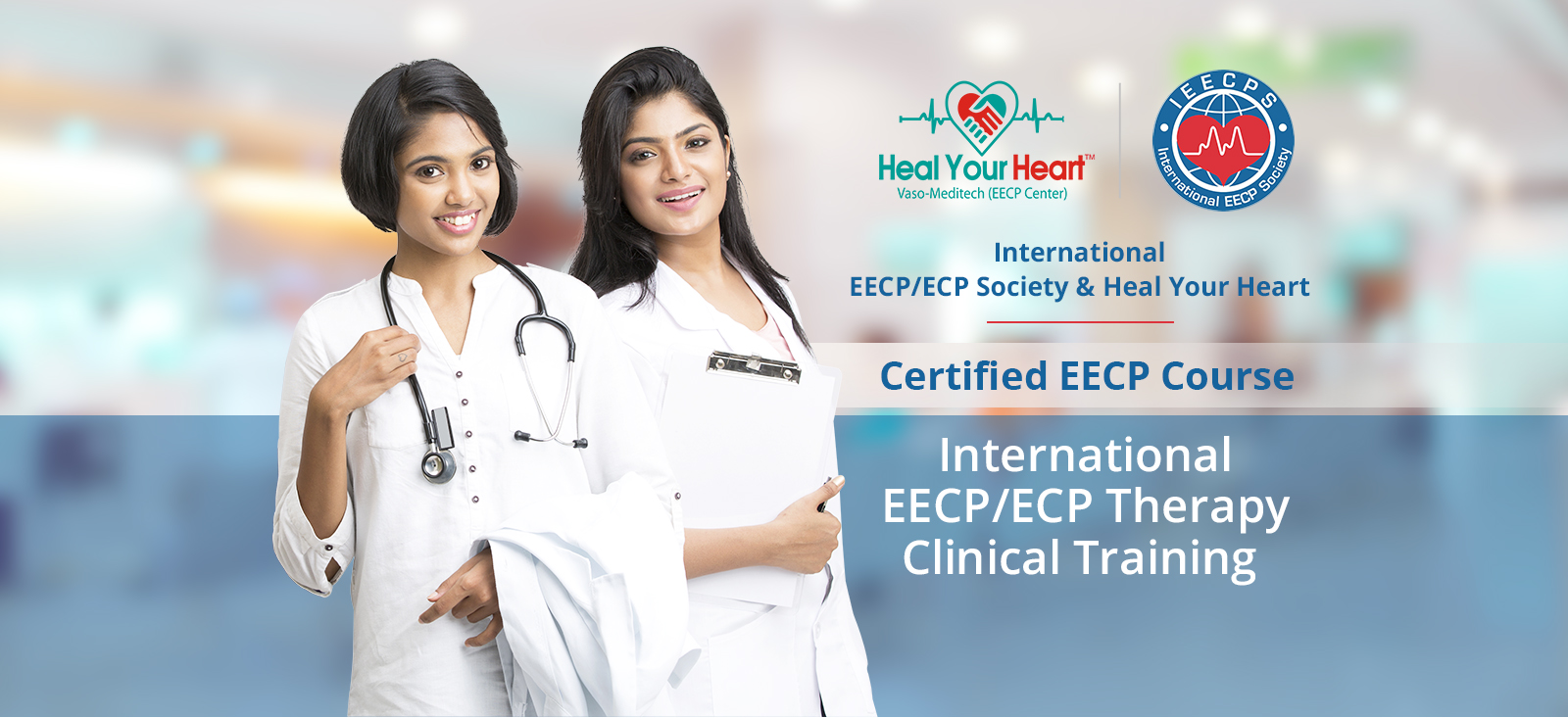 Head Office
Vaso-Meditech Pvt ltd
No: 4 / 77 Thanthai Periyar Street,
(ECR) Neelangarai,
Chennai - 600041.

Mobile: +91-9962268281.
EECP & SphygmoCor Training Center
Heal Your Heart
Sundar Krishna Complex,
No 155/156,1st floor, GP Lane,
Mountroad, Chennai - 600014.
Mobile
: +91-9962268281.
Supporting E-mail IDs and Websites: